Since 1995,
Online Reputation PR
™
has provided immediate ORM support to commercial, governmental and non-profit organizations. Working directly with Google, Yahoo and other search engines we remove and or bury negative content.
Your reputation becomes our primary concern. We know and understand the suffering that people face when negative content is posted in Google, Facebook, LinkedIn, Blogger, Twitter, YouTube and other social media sites. Working with a team of the most experienced public relations, public affairs and SEO professionals, you will see positive results within hours.
We get the job done
- as your life depends on it!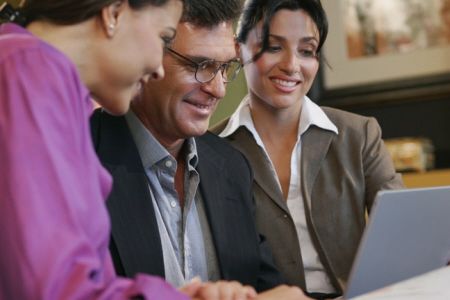 Online Reputation PR
, was the first (1995) online PR, ORM, crisis communications agency to be engaged in online reputation management.
Our professional digital PR work has been featured in
TIME, CNN, FOX News, AP, Reuters, New York Times, The Washington Post
and hundreds of other leading, respected global media.
Online Reputation PR
has worked with several governments engaged for global and localized messaging and branding.
When lives are at risk - Online Reputation PR has been there, 24/7, to provide the greatest degree of support and security.
Online Reputation PR
Respects Your Privacy.
We never reveal your contract with us. All that we do for you is performed with the greatest confidence.
Multicultural
Our Online Reputation Management professionals are multicultural. We can operate in several languages around the world.
Bonjour, ¡Hola, こんにちは, привет, مرحبا, שלום, ciao, hallå, hallo, γειά σου, Dia duit!